Quality Cannabis Packaging & Design
CUSTOM MYLAR BAGS
Heat Sealable, Smell Proof, Resealable Zip Pouch Bags for Flower, Gummies, Edibles, Cartridges, Pods, and More!
In House Designers
In House Design Team with20+ years of Design Expertise plus 10 years of specializing in the Cannabis Packaging Industry.
Quick Turnaround
Custom Bags in hand 3-4 Weeks from the date of artwork approval.
Low MOQ
Minimum Order Quantities starting at 1000 pieces - Order can be split among multiple SKUs with some restrictions.
STEP: 1
CHOOSE YOUR BAG SIZE
All bag dimensions can be customized to fit your product's needs.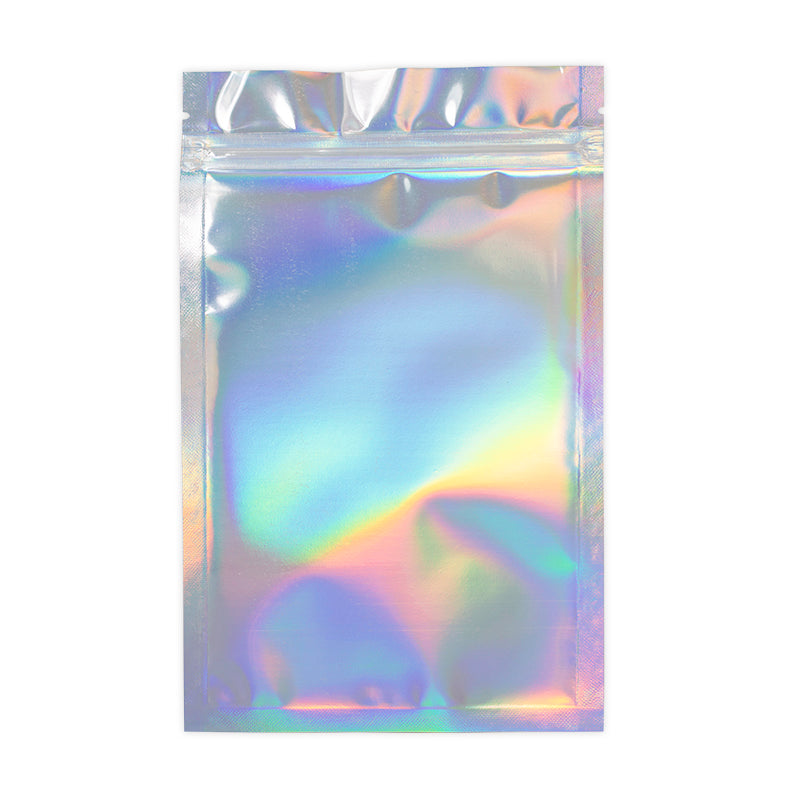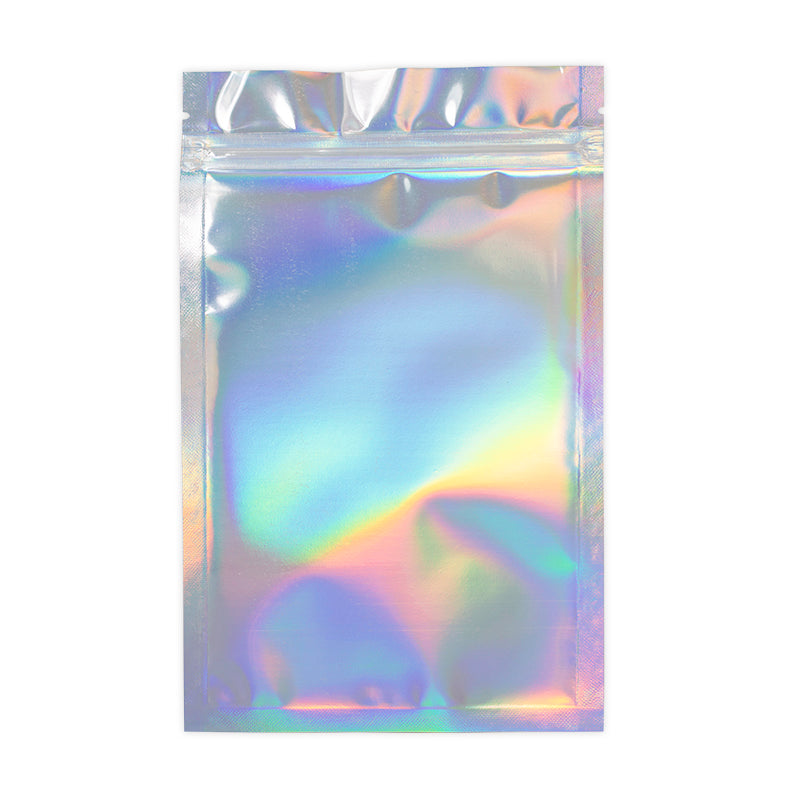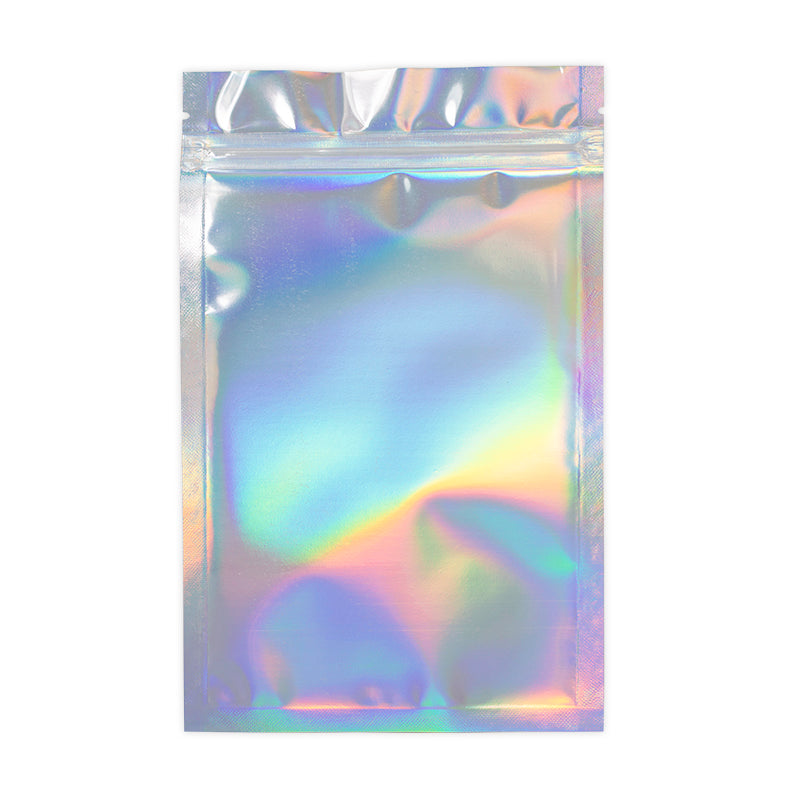 1/8 OZ
3.3" x 5"
+2" Bottom Gusset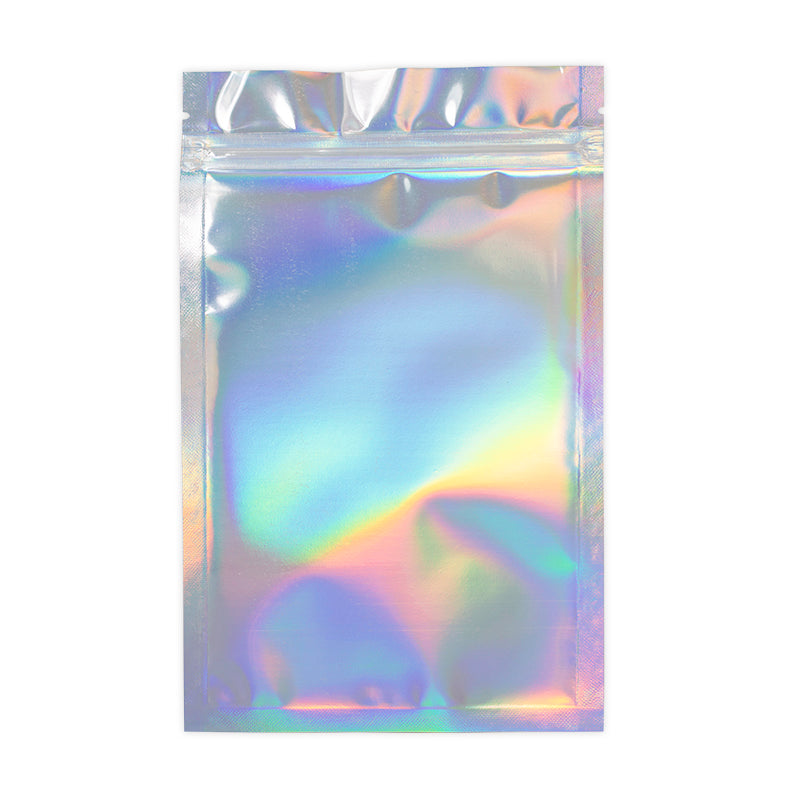 1/4 OZ
4" x 6.5"
+2.3" Bottom Gusset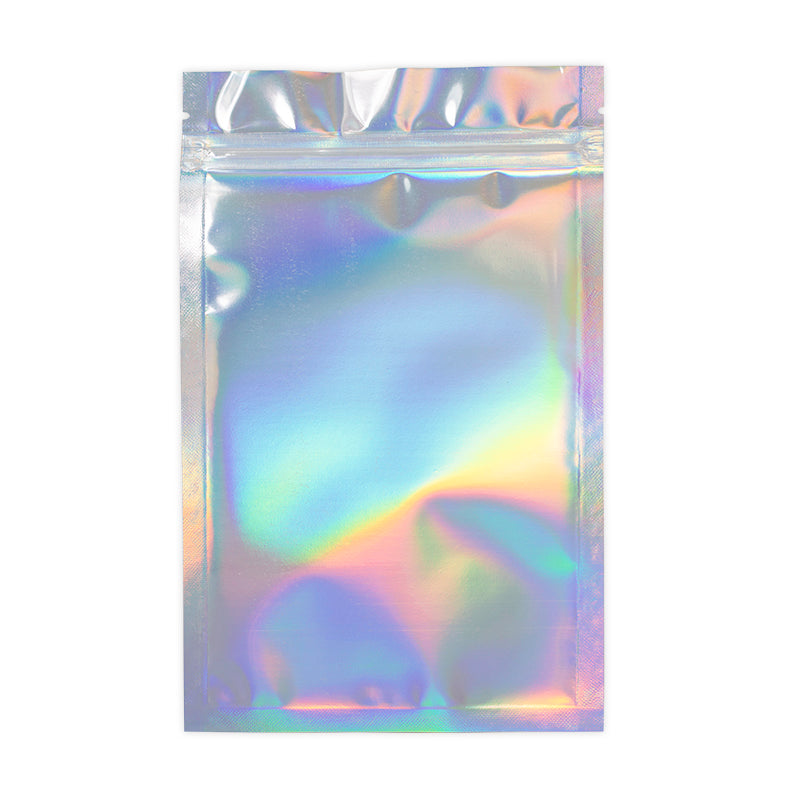 1/2 OZ
5" x 8"
+2.7" Bottom Gusset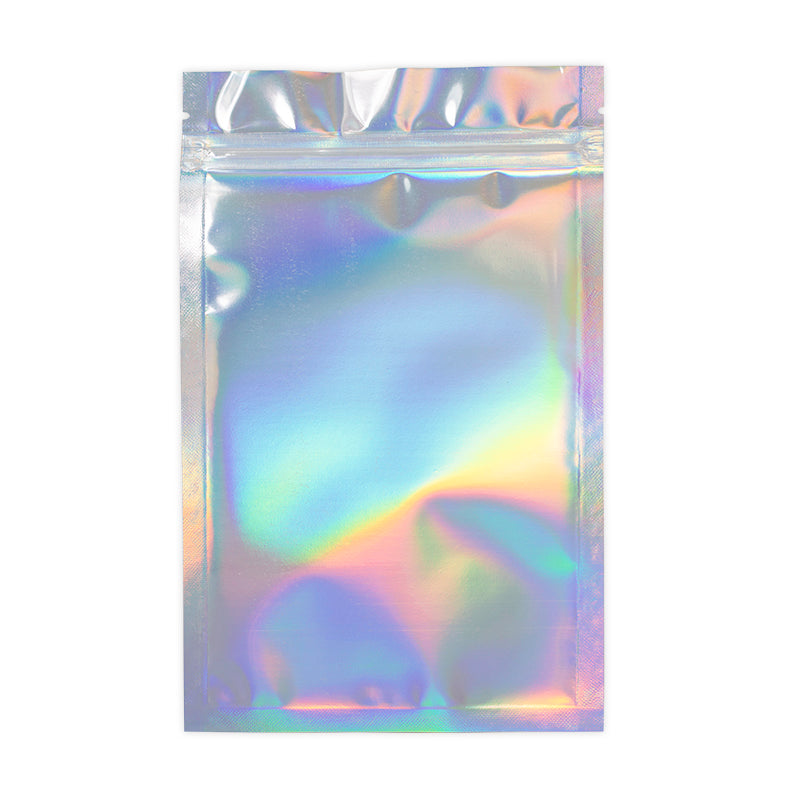 1 OZ
6" x 9 "
+2.75" Bottom Gusset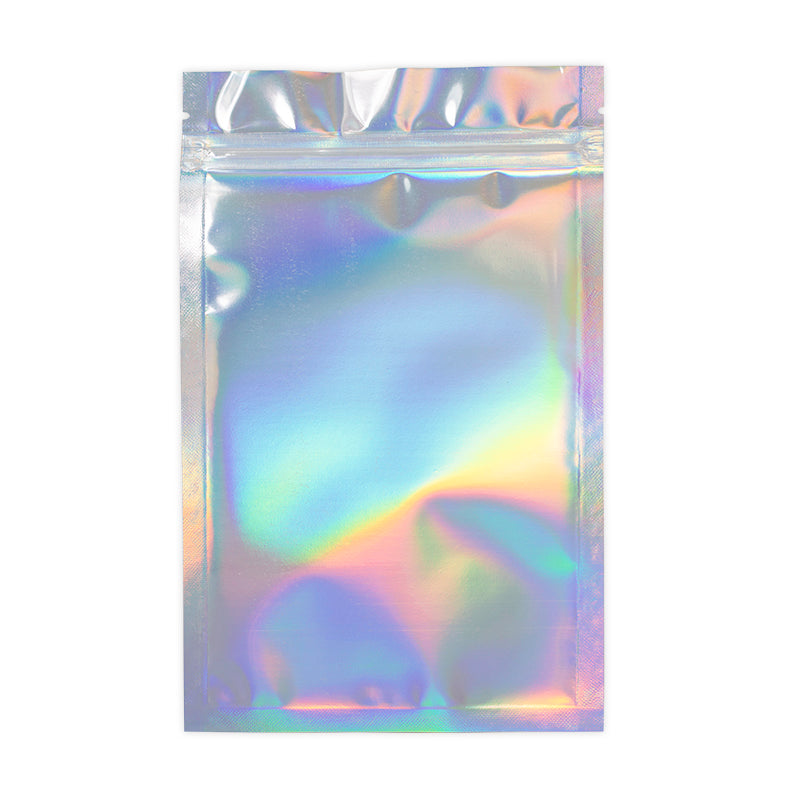 1/4 LB
8.5" x 9"
+3.75" Bottom Gusset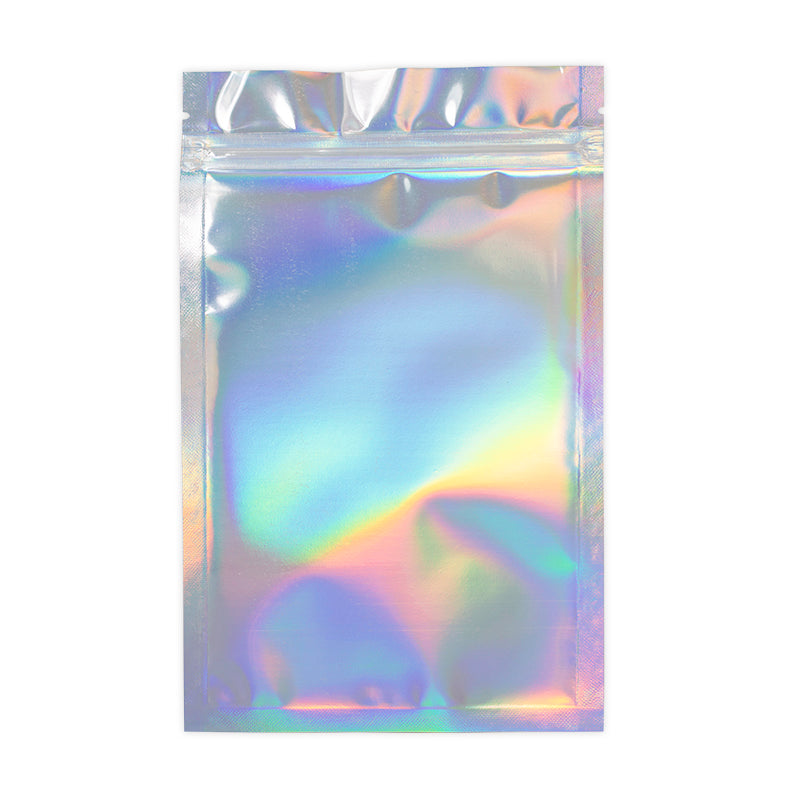 1/2 LB
12" x 14"
+4.75" Bottom Gusset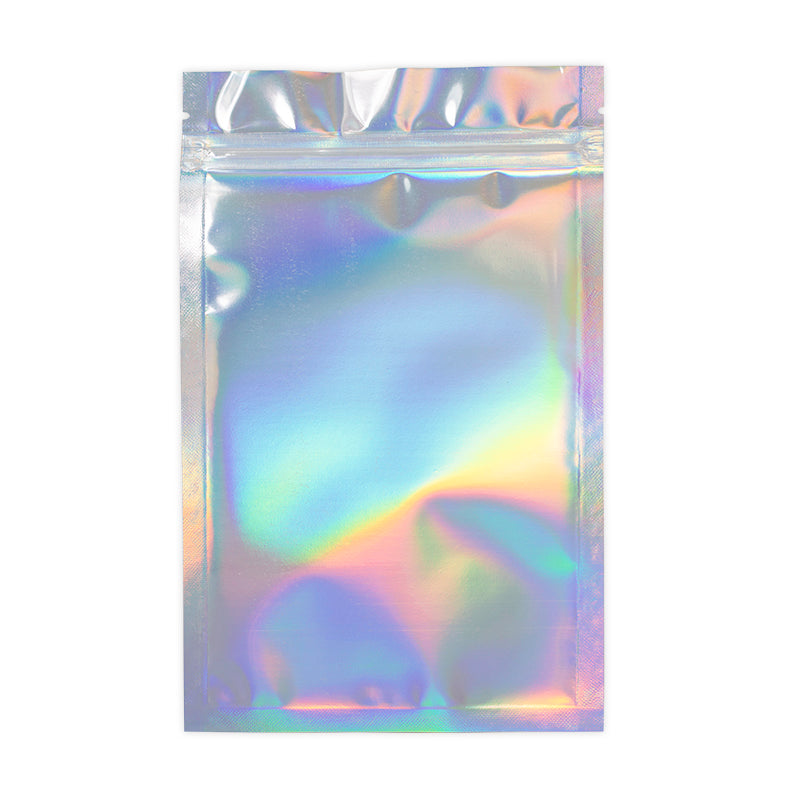 1 LB
14.5" x 17"
+4.72" Bottom Gusset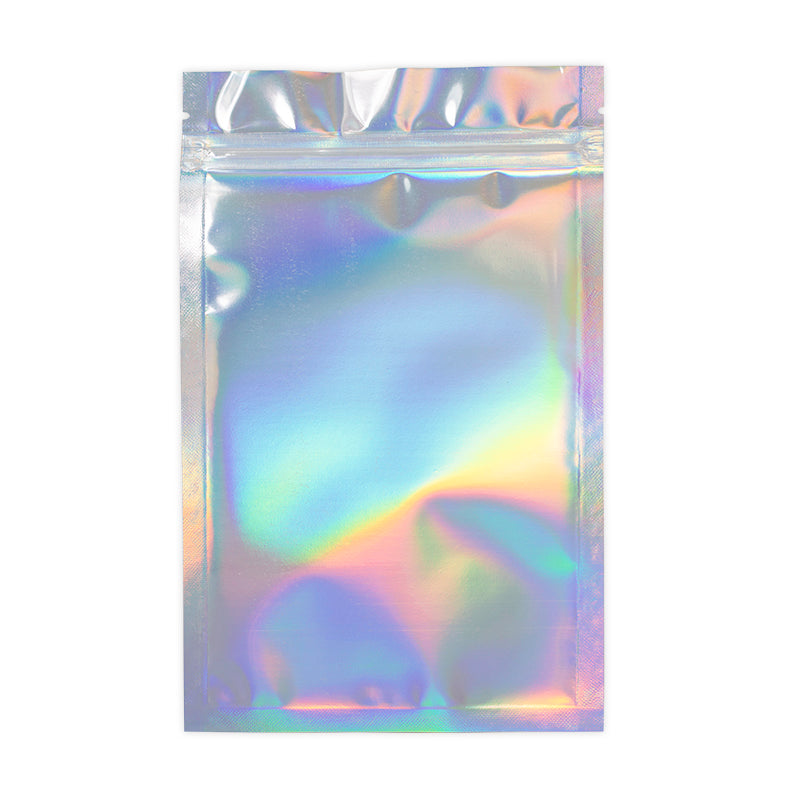 CUSTOM SHAPE
Any Dimensions
STEP :: 2
CHOOSE YOUR FINISH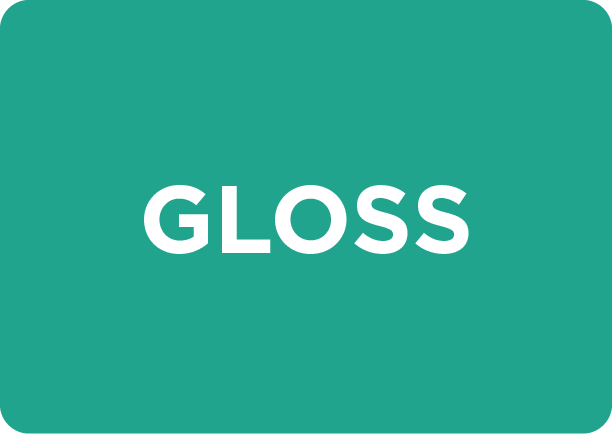 A Classic :: Super Shiny & Vibrant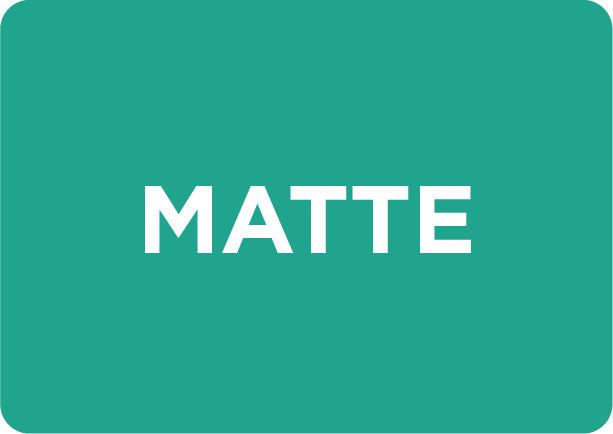 On Trend :: Flat Satin Look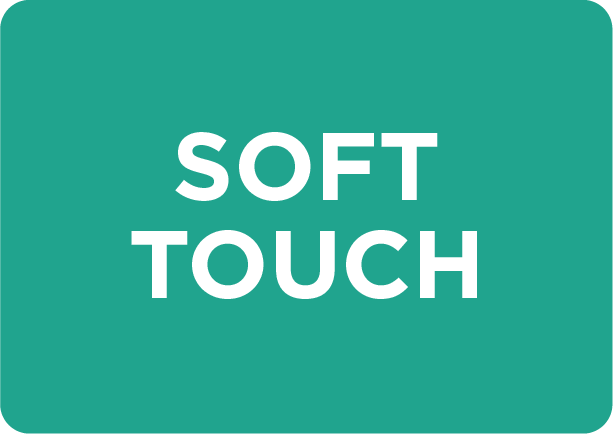 Luxury :: Feels like a Rose Petal
STEP :: 3
CHOSE YOUR FEATURES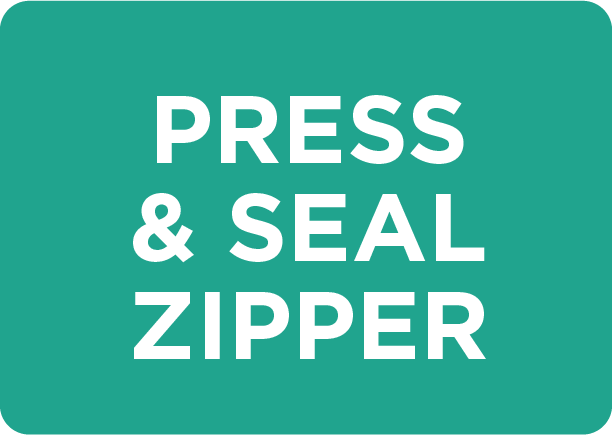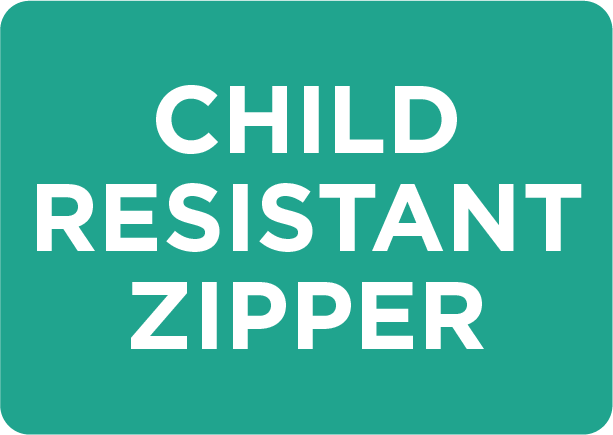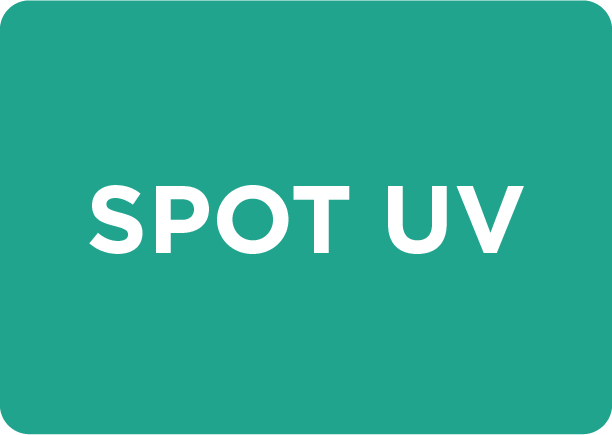 Add some touches of shine to your Matte or Soft Touch Bags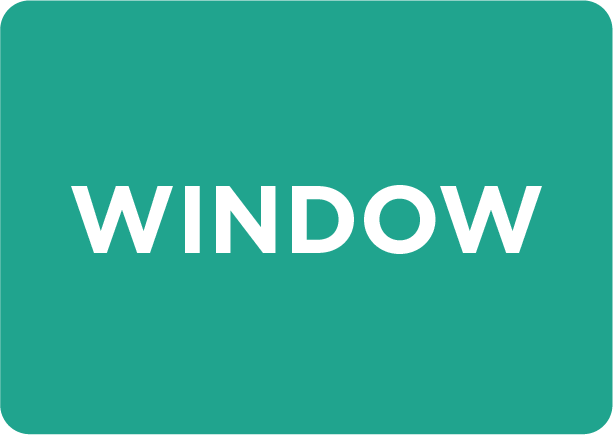 Let your product show through with a crystal clear custom shaped window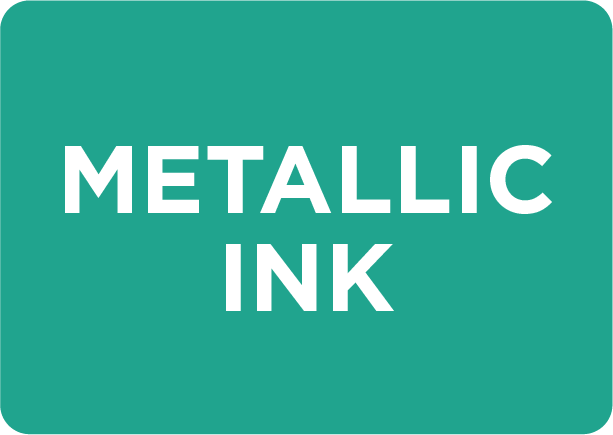 Great Option if you have a window Metallic Pantones Available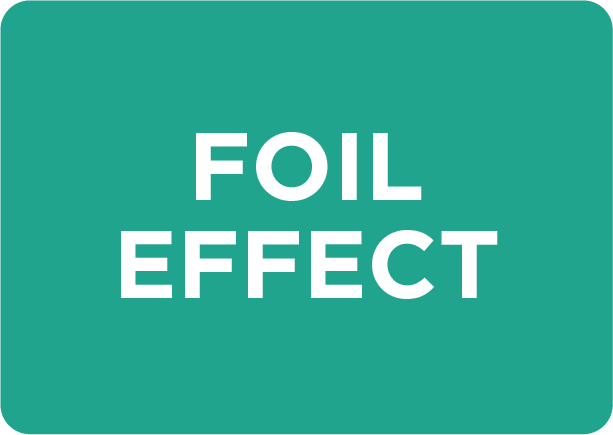 Achieve a Foil Stamped look with endless color possibilities - No Plate Required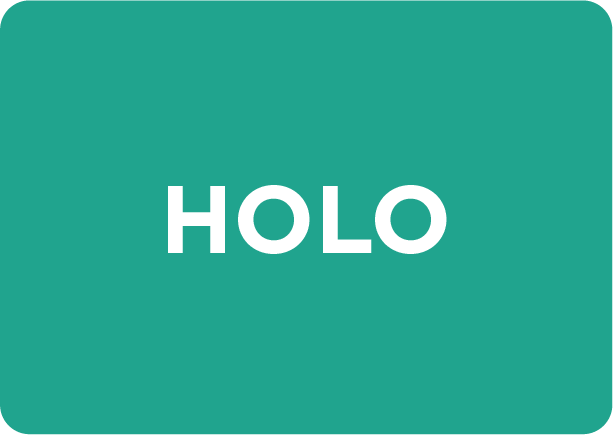 Same as the Foil Effect but with Iridescent Material showing through
TOP FILL
Default Standard Option
BOTTOM FILL
Requires Heat Sealing Equipment