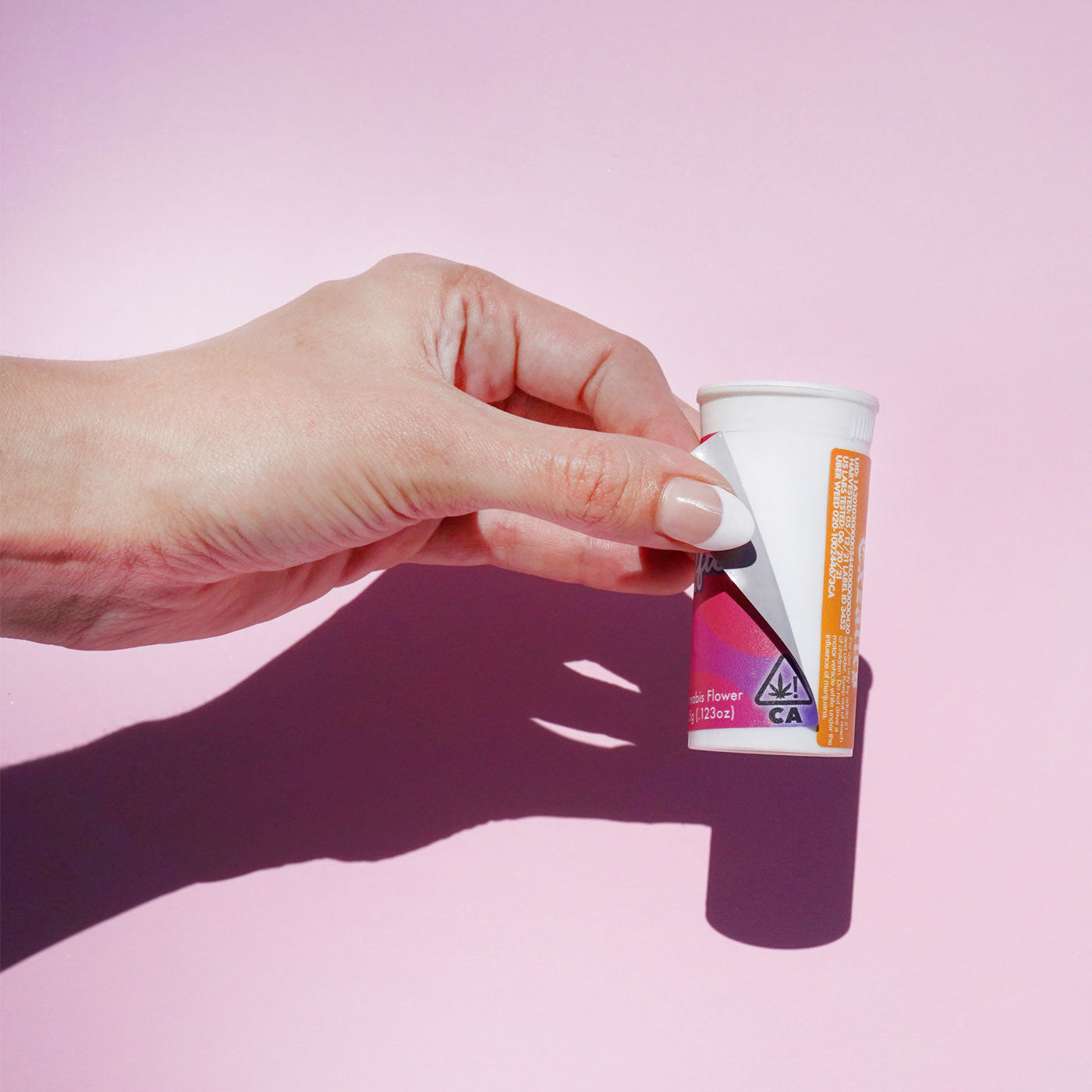 The Best Quality
Custom Labels
The perfect low cost, low minimum solution for shelf ready packaging in a flash. Our professional quality in-house label printing is the perfect solution for eye catching labels for Pop-Top, Doob Tube, Mylar Bag, Tincture Bottles, and more.
Level up your look
Custom Packaging
First impressions count, and even more so on a crowded retail shelf. Stand out from the competition and take it to the next level in packaging. From concept to completion, we have the knowledge and skills to deliver you market leading packaging that gets sales & makes a lasting impression.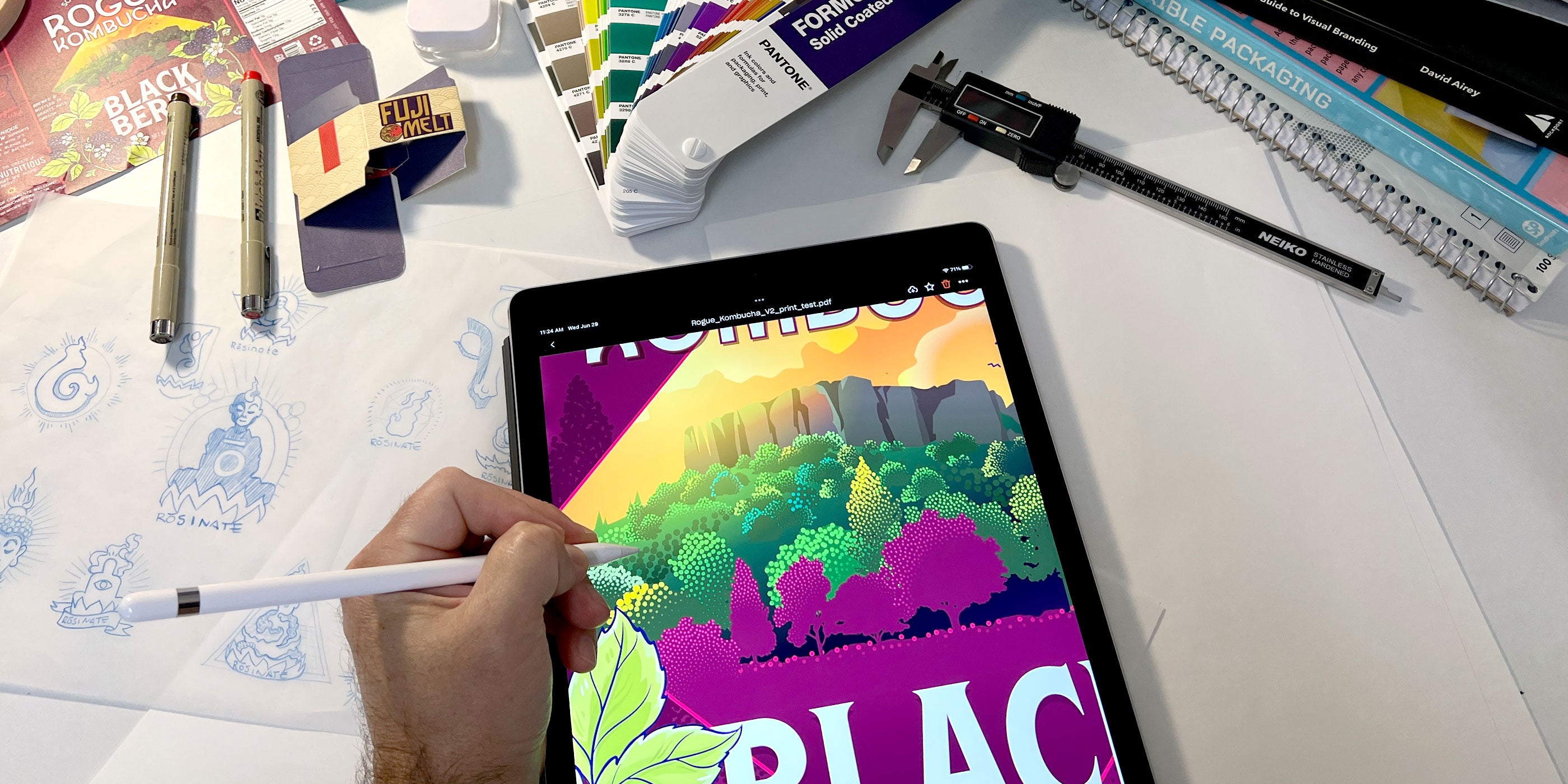 Game Changer
Best Design
If you're ready to launch your brand or just need a new look, we have you covered. From branding, package design to a simple label. We're here to make you look your best. Speak with one of our reps to get started.
What they're saying about us
testimonials
We have been using Best Bud Bags to print our custom flower bags for 5 years now, ever since opening our dispensary. They have always been very professional, customer centric, competitively priced, friendly, and efficient.
A local company that cares about it's customers. Absolute pleasure to work with! Quick response time and excellent customer service
Best Bud Bags has been our go-to company for high quality packaging made quickly and easily. The team at BBB is professional, proficient and pragmatic while always remaining fun to work with.
We love Best Bud Bags! They are easy to work with and have provided us with quality bags for over 6 years now. You must give them a try!
Best Bud Bags staff is great at communicating, letting us know when our order will arrive and if any issues arise. We rely on Best Bud Bags to help us deliver a superior customer experience. They are a great partner in keeping us "A Cut Above The Rest".
Some of Our Work on the Shelves
Custom Gallery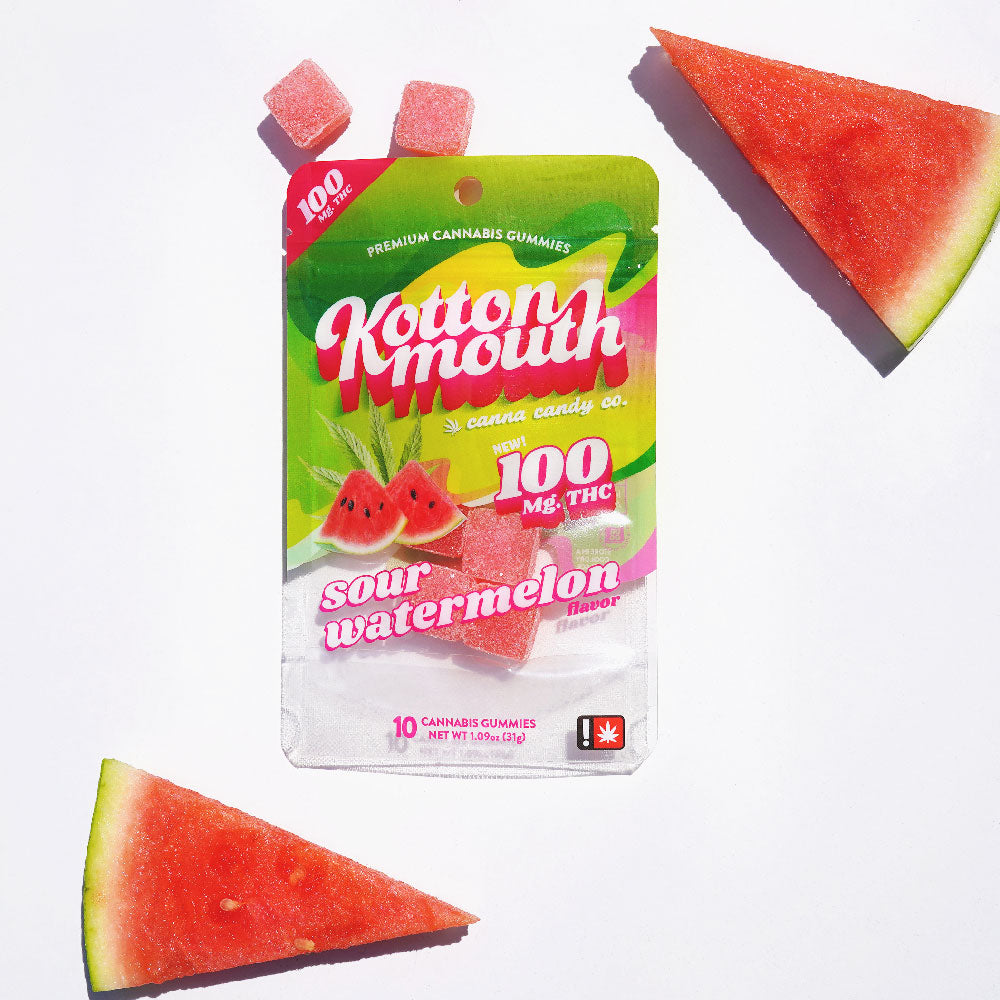 Kottonmouth Canna Candy Co.
Kottonmouth had a name and a dream. We took their dream and realized it with an eyecatching brand identity. We then designed, printed and delivered stand out, next level packaging. Kottonmouth hit dispensary shelves and quickly became a favorite brand for those looking for a quality product.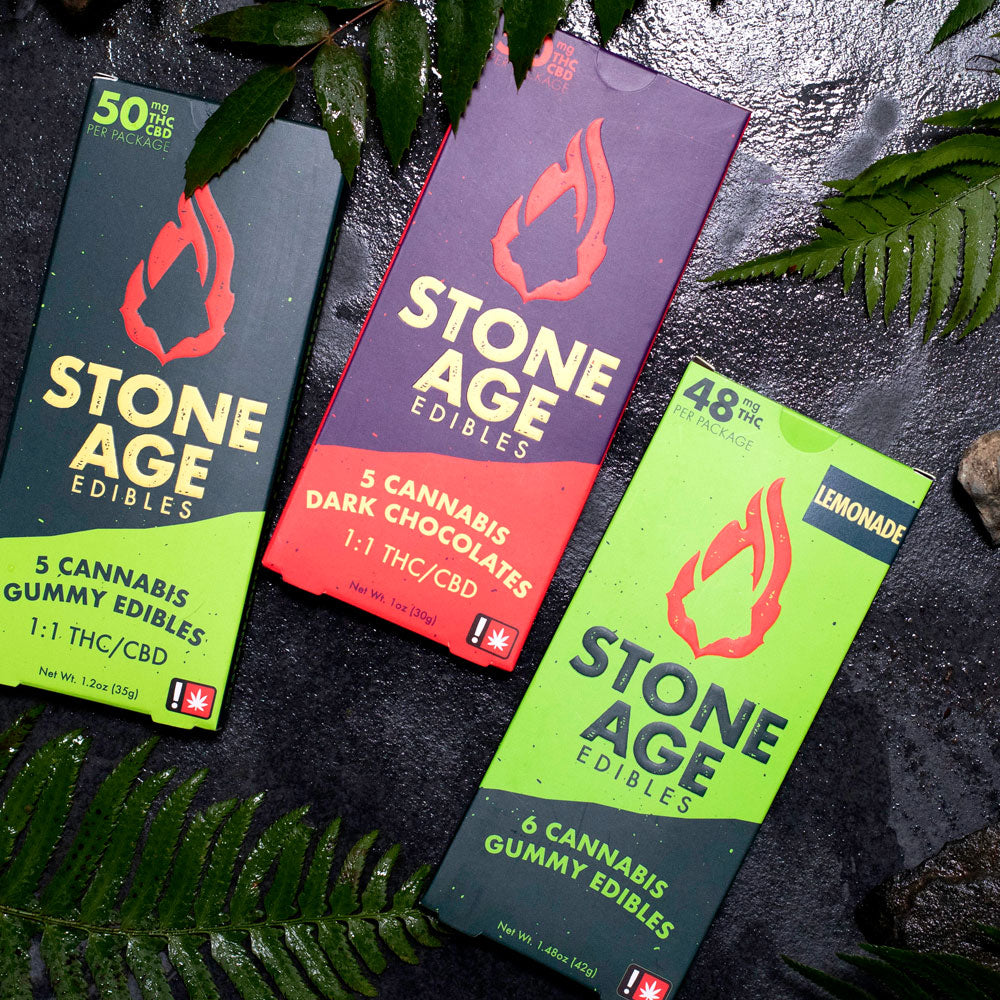 Stone Age Edibles
Stone Age came to us to rebrand and refresh their tired old packaging. We delivered a brand identity that really blew their socks off. We then blasted them into the modern age with custom boxes, dispensing case boxes, bags and finally promotional material for social media marketing.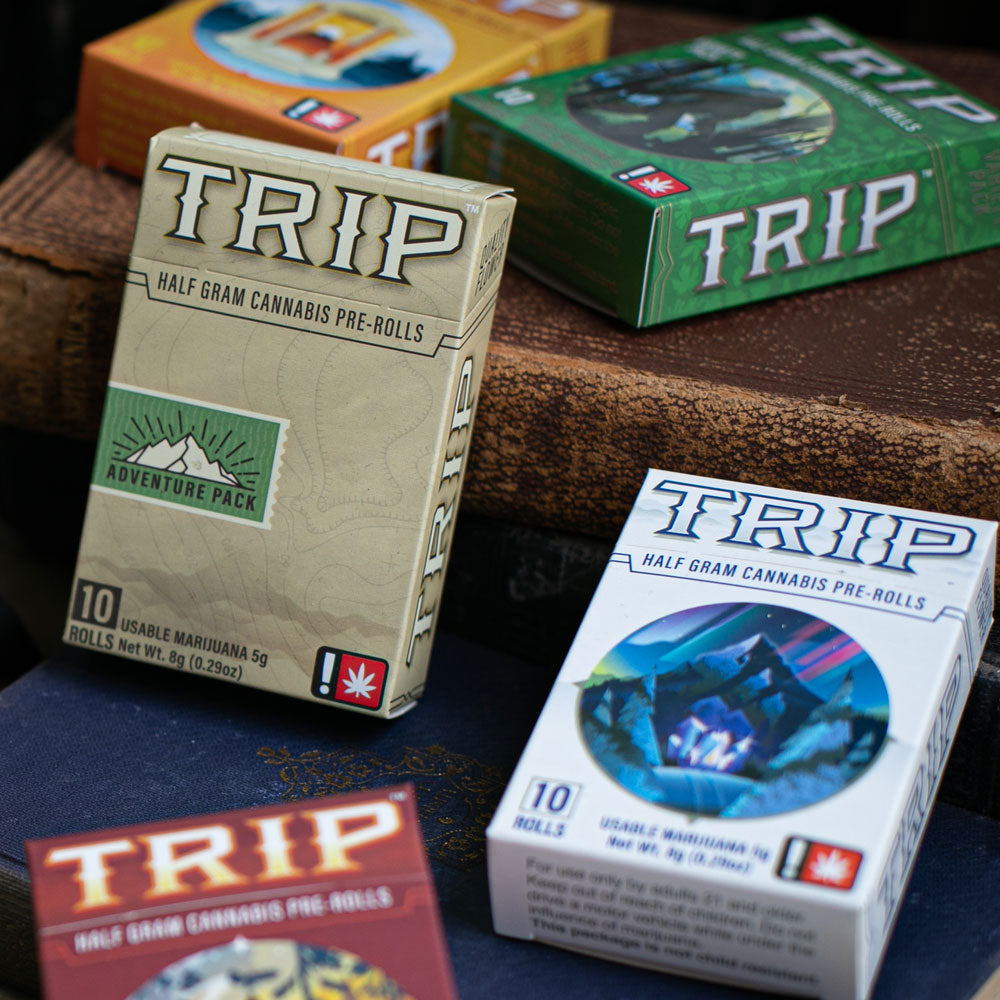 Trip Pack
Trip came to us with one mission. Boost the sales of their line of pre-rolls. We went the distance and completely redesigned their brand and packaging with a line of custom illustrations featuring fantastical locations one might take a "trip". Mission accomplished, Trip saw a massive boost in their sales with an extensive line of custom boxes we designed, produced and delivered. Once in awhile a trip can be life changing.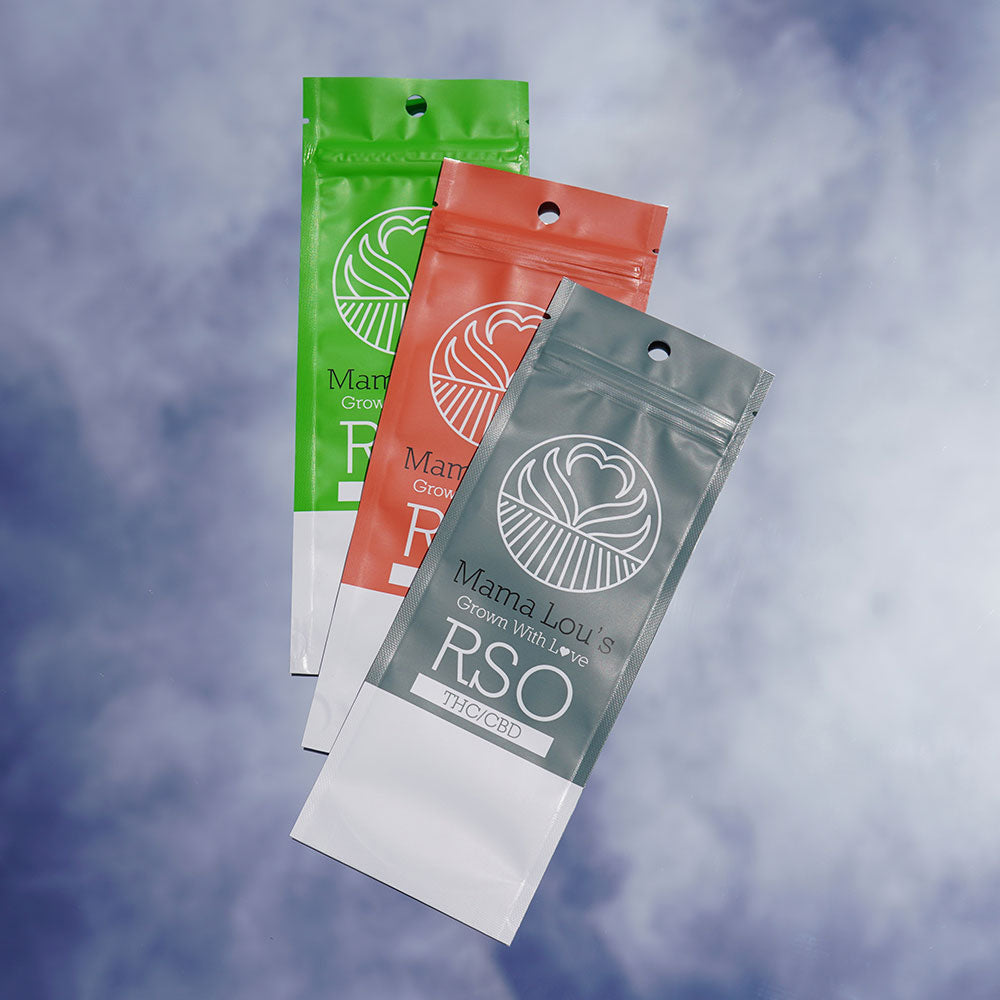 Mama Lou's
Mama Lou's needed quality custom bags quickly and for a good price. They had artwork ready to go and we worked with them and their designer to get color accurate custom bags made in a totally unique size and complete with a modern matte finish. Pantone colors matched, and custom bags delivered on time and in budget. Mama Lou's was happy and their product flew off the shelves.
Latest news from around the industry
Latest & Greatest